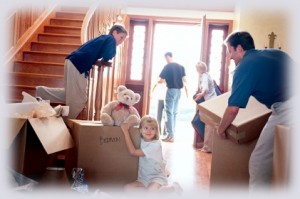 Professional removals services can save you a lot of time and they are offered by many agencies, so it shouldn't be difficult to find one that suits your needs and budget. However, this service can't help you if you are moving to another town. In this case you'll need a long distance removals service and we are one of the few companies that can offer you a long distance removal service which is reliable and affordable as well. Our long distance removal service is one of the most popular in Barnes SW13 and each year it is used by many people. With each passing year, the list of customers we have satisfied continues to grow and we are confident that our long distance removals service is the most complete in the London area.
We have gathered some of the most responsible and devoted workers in London and we are confident that they have what it takes to meet the requirements of the pickiest clients. Each one of them has been properly trained and they can easily handle any removal job – through the years we've carried out big and small removal jobs and we've always managed to get everything done quickly and professionally. Many of our clients who have used the long distance removals services became regular customers of our company and they often use our other services as well.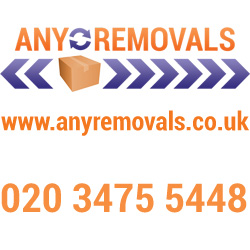 Other areas in London that we also service
Our employees are supplied with the required packing materials and equipment, so you don't have to worry about providing boxes, covers, tape, etc. They'll bring everything they need and we assure you that all your items will be carefully packed and arranged accordingly. Our workers have been instructed how to arrange the items of our customers, so that there won't be any fragile items on the bottom or any loose boxes. Call us if you want to learn more about this service.