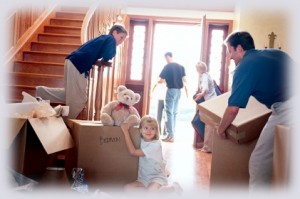 Long distance removals services are offered by many companies, but only few of them can be trusted. If you want to book a long distance removal service which is reliable, qualitative and affordable, then we advise you to contact our company. We offer a number of miscellaneous services, but one of our highly sought offers is certainly the long distance removal service. This service is usually booked by people who are about to move to another city or who are planning to relocate their office in another town. Our long distance removals service can save you a lot of time, because our workers will take care of one of the biggest problems which you can face while changing locations – we'll transport your belongings from your old place to your new place. The service is carried out by experienced workers who have been trained to pack, arrange and transport all kinds of items. We supply them with the necessary materials and equipment, so you don't have to provide them with any packing materials.
We've been offering this service for many years and our workers have already helped hundreds of clients. So far, they've been doing a magnificent job and we've never received negative feedback. We want to keep thins as they are, so we constantly supervise the work of our employees and make sure that they are taking all necessary measures to protect the belongings of our customers.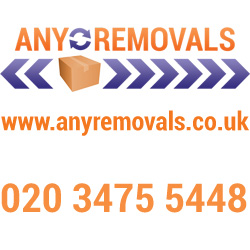 Other areas in London that we also service
All our workers are vetted and fully insured, so you can have peace of mind while they are transporting your belongings. We assure you that no other company in Mitcham SW17 can match the quality and price of our long distance removal service. Feel free to call us if you need more information about our long distance removals services or the other services our company has to offer.