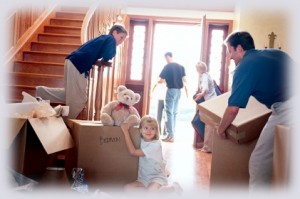 Our long distance removals service is one of the most popular in Clapham SW4 and each year nearly a hundred people take advantage of it. We know how responsible this job is and this is why we have carefully picked each one of our workers. We assure you that our employees are reliable and devoted workers who will do their best to meet your expectations. They have been professionally-trained to carry out all kinds of removal services and we are confident that they can handle any job. We believe our long distance removals service is the best in London, because:
Its price is very competitive and we assure you that you won't find a more affordable service than ours
Our workers are available every day and their work hours are very flexible, so we can visit you and get the job done at a time that suits you
We've been in this business for many years and we know how to approach different situations – we assure you that our long-distance service is the most reliable in the London area
Our workers are very experienced and they've performed hundreds of removal jobs
We always communicate with our customers and ask them for feedback. Thanks to this information we change our service for the better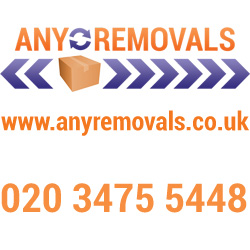 Other areas in London that we also service
As you can see we are a reliable company and we take our job seriously. There are no strangers working for us – we've interviewed and checked each one of our employees. Our workers have proven to be reliable individuals who have a clean police record and flawless records. We've trained each one of them to carry out different removals jobs and we are 100% sure that they have what it takes to quickly and professionally complete the largest removal jobs. Get in touch with us if you have more questions about our long distance removals services.