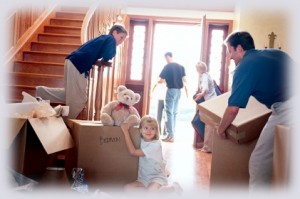 Changing your home or relocating your office can take a lot of time and energy. Thankfully, we are here to make these processes much easier. We offer an affordable and reliable long distance removal service which can save you a lot of money and time. Our long distance removals service is quite popular in Tottenham N17 and each year hundreds of people take advantage of it. The service is carried out by a team of professionally-trained workers who have been working for our company for many years. We guarantee that they have the necessary experience, knowledge and skills to safely pack and transport all kinds of objects. We've performed hundreds of removal jobs through the years and our workers have always managed to satisfy the needs of our customers. We guarantee that our employees will take all necessary measures to secure your belongings and safely transport them to the desired destination.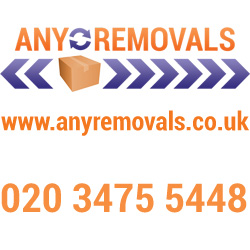 Other areas in London that we also service
If you have been searching for a long distance removals service then you probably already know that there are many companies which offer this service. However, most of them have been in this business for just a couple of months and they are not familiar with all the little tricks which our workers know. If you want to have peace of mind and know that your possessions are taken care of by responsible and trained employees. Each one of our workers has been properly trained and we've thoroughly checked their background, so we guarantee that they will take good care of your belongings.
Our workers are very flexible and we can visit you at a time convenient for you – give us a call and our support staff will arrange a time and date when we should visit you. Our workers will bring the necessary packing materials, so you won't have to provide them with anything.