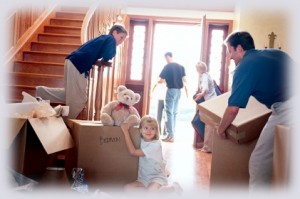 Finding reliable long distance removals services isn't easy – nowadays, there are many companies which claim to offer the most reliable and qualitative removal service, but few of them can prove that. If you want to book a long distance removal service which is not only reliable and qualitative, but affordable as well, then you should give us a call. Our company is quite a popular name among Finchley N3 residents. We owe our popularity and success to our trained and experienced employees who do their best to meet the requirements of all our clients. Each one of our employees is very experienced when it comes to removal jobs and they have been professionally-trained to pack and arrange different objects. We guarantee that they have the skills to safely pack any object and protect it from damage.
Long distance removal services have been around for a while, but they aren't so popular yet. Many people don't want to leave their belongings in the hands of strangers and this is understandable, but we assure you that there is nothing to worry about! Our workers are vetted and fully insured and we assure you that they will take good care of your possessions. We've checked their background and past references and we vouch for their reliability and devotion. They have performed many removals jobs and we are confident that they will easily meet your requirements.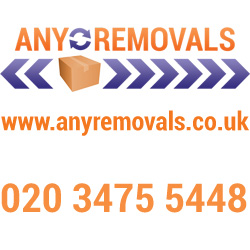 Other areas in London that we also service
Don't miss out on this opportunity to turn changing homes in a more enjoyable process. Our workers will take care of all the transportation problems while you have more free time to make other arrangements regarding your move. Our service is available for commercial clients as well, so don't hesitate to call us if you are planning to relocate your office – we'll gladly transport all the furniture and apparel to the desired location.