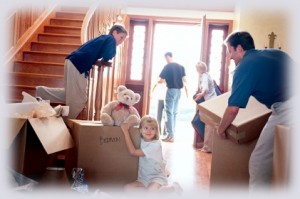 Long distance removals services have been around for a while, but they became more popular just a few years ago when many people realized the benefits of using such a service. Long distance removal services are currently the most convenient and safe way to transport some stuff from one town to another. This service can be useful in many situations, but most people take advantage of it when they have to relocate their office or change their place. Thanks to it, you can transport all your belongings to your new place. If you want to take advantage of the most complete long distance removal service in London, then you have to get in touch with our company. We are a popular name in Stockwell SW4 and we are best known for our reliable, qualitative and affordable long distance removals service.
Hundreds of people have taken advantage of it through the years and so far we have never disappointed a customer. Our workers know how responsible their job is and they do their best to meet the requirements of our customers. We have carefully picked all our employees and we assure you that all our workers are reliable individuals who won't let you down. We've carefully checked their background and interviewed each one of them in order to make sure that they are the right choice for our company. All our new employees must go through a series of training courses before being sent on any assignments.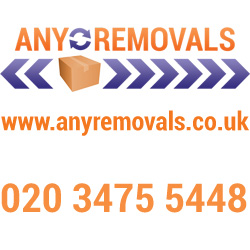 Other areas in London that we also service
As you can see, we take our job really seriously and we've taken all necessary measures to ensure that we offer the most complete long distance removals service in London. The price of our long distance removal service is very competitive and we assure you that you won't find a more affordable service than ours. You can reach us on the numbers shown on the 'Contact' page.