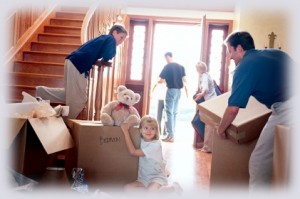 Finding long distance removals services which aren't only affordable, but are also reliable and qualitative isn't an easy task. This service has become quite popular in recent years and nowadays there are just too many companies which offer it. The worst problem is that all of these companies claim to be the best choice, but the truth is that most of them have been in this business for no longer than a couple of months. If you are going to book a long distance removals service, then you should book the service of an experienced company which has a good reputation. We are this company. We've been in this business for many years and our long distance removal service is one of the most popular in Chelsea SW3. Nearly a hundred people take advantage of it each year and we always meet their expectations.
We have a lot of experience when it comes to removal services and we know how to handle different removal jobs. We've gathered some of the most reliable workers in London and each one of them has been professionally-trained. We guarantee that they have the necessary experience and skills to complete the most difficult removal jobs.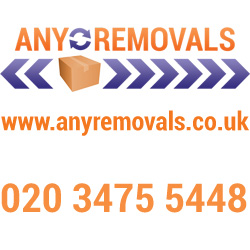 Other areas in London that we also service
Clapham SW4
Hammersmith W6
Stockwell SW4
We value our customers and this is why we've taken all necessary measures to ensure the safety of their belongings. Each one of our workers has been carefully checked – our employees have a clean police record and very good past references and we are confident that they are the most reliable workers in London. We supply our workers with the necessary packing materials, so our clients don't have to supply them with anything! Our employees will come at the appointed time and date and they'll bring tape, boxes, covers, straps, bubble wrap, packing paper and other necessary materials. Call us if you want more information about removals service.