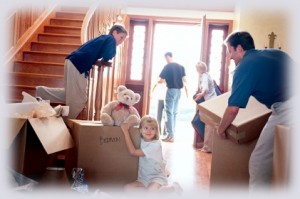 Long distance removals services can be very helpful in certain situations. For example, they can really save you a lot of time, money and energy if you are planning to move to a new city. Changing your home isn't easy and it is even more difficult when we are talking about moving to another city. Thanks to our long distance removals service, you can make this process much easier.
Our company is quite a popular name in Finsbury Park N4 and we've been offering this service for many years – hundreds of people have benefited from it and we are proud to say that we have never received negative feedback. We are doing our best to maintain the quality of our long distance removals service, without increasing the price. Our long distance removal service is the most affordable in London, but it is also the most reliable and qualitative service as well.
Many people are skeptic about this service, because they don't want to leave their belongings in the hands of strangers. We assure you that there is nothing to worry about, because we've taken all necessary measures to ensure the safety of your belongings. Our workers have been thoroughly checked and they all have a clean police record and flawless past references. They are devoted individuals who are very motivated to satisfy the needs of our clients. Each one of them has gone through a series of training sessions which familiarized them with removal jobs.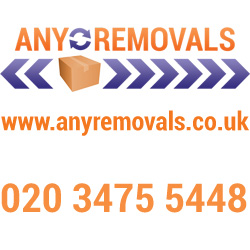 Other areas in London that we also service
Highbury N5
Highgate N6
Holloway N7
We are confident that our employees have the skills and experience required to carry out the most difficult removal jobs. They'll take all necessary measures to secure your possessions – every item will be carefully packed and arranged in our company's vehicle. Once they reach the final destination they'll unload everything and carry it into your new place. Contact us if you need more information.