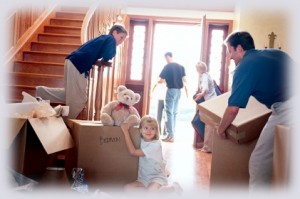 Booking a long distance removal service can save you a lot of time in certain situations. In most cases, this service is booked by people who are about to move to another town or by people who just need to transport some stuff from one city to another. If you are looking for a long distance removal service then you have probably noticed the overpriced services which most companies offer. Finding an affordable long distance removals service isn't easy, but thankfully you have come to the right place. We are a popular and experienced company which offers one of the most reliable long distance removal services in Southgate N14. The service is carried out by our team of trained and experienced employees who do their best to satisfy the needs of our clients.
If you are about to change your town, then we advise you to take a look at our long distance removals service. Transporting all your possessions on your own will be very difficult and you'll waste a lot of time, money and energy. Let us take care of this job for you and we guarantee that you won't be disappointed. Each one of our employees has a lot of experience in removal jobs and they have already serviced hundreds of clients, so we are confident that they are capable of safely completing the most complex removal jobs. We've checked their references and background as well, so we guarantee that your possessions will be in the hands of trusted and responsible workers.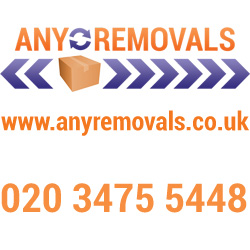 Other areas in London that we also service
Stoke Newington N16
Tottenham N17
Whetstone N20
As we mentioned earlier, the service is quite affordable and you can tailor it to meet your budget and expectations. Our workers are available every day of the week and their work hours are very flexible, so it won't be a problem for us to visit you at a time convenient for you – give us a call and we'll schedule a time and date when our employees should visit you.